During the last decade, Harry Potter has captured the imagination of children all across the globe. The 7-part book/movie series has made a special part for itself in world history.
Two Harry Potter fan boys, recently made a video which summarises the entire 7 part series in 99 seconds. This video is a must-watch so just have a look at it.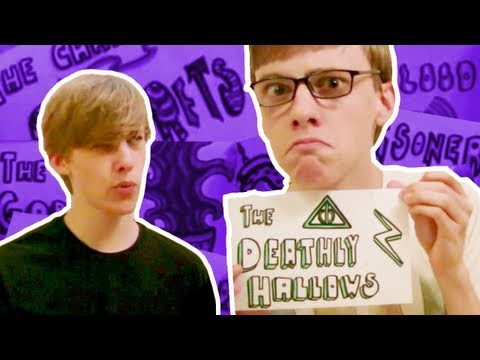 Video's Timeline:
0:01 – Hedwig's Theme
0:12 – Mr. Longbottom Flies
0:22 – Prologue
0:32 – Aunt Marge's Waltz
0:47 – Buckbeak's Flight
1:00 – Double Trouble
1:19 – The Face of Voldemort
1:29 – Hedwig's Theme
If you didn't like the video (which isn't possible), you can throw some eggs at us in the comments section below!